Lwsengme band for regular (smart) watches---18mm, 20mm, 22mm
Views:12 Author:Lwsengme Publish Time: 2019-10-12 Origin:Site
A perforated watch band(18m, 20mm and 22mm)
A perforated silicone watch band is a great option for breathability and comfort. Greatly, Lwsegme two-tone band is no exception with lots of adjustability, size and colors to choose from. It's great for workouts and daily casual use, and with so many colors and the low price, you can find a match for every day.
Attention: you'd better use it gently, not always pull it hardly.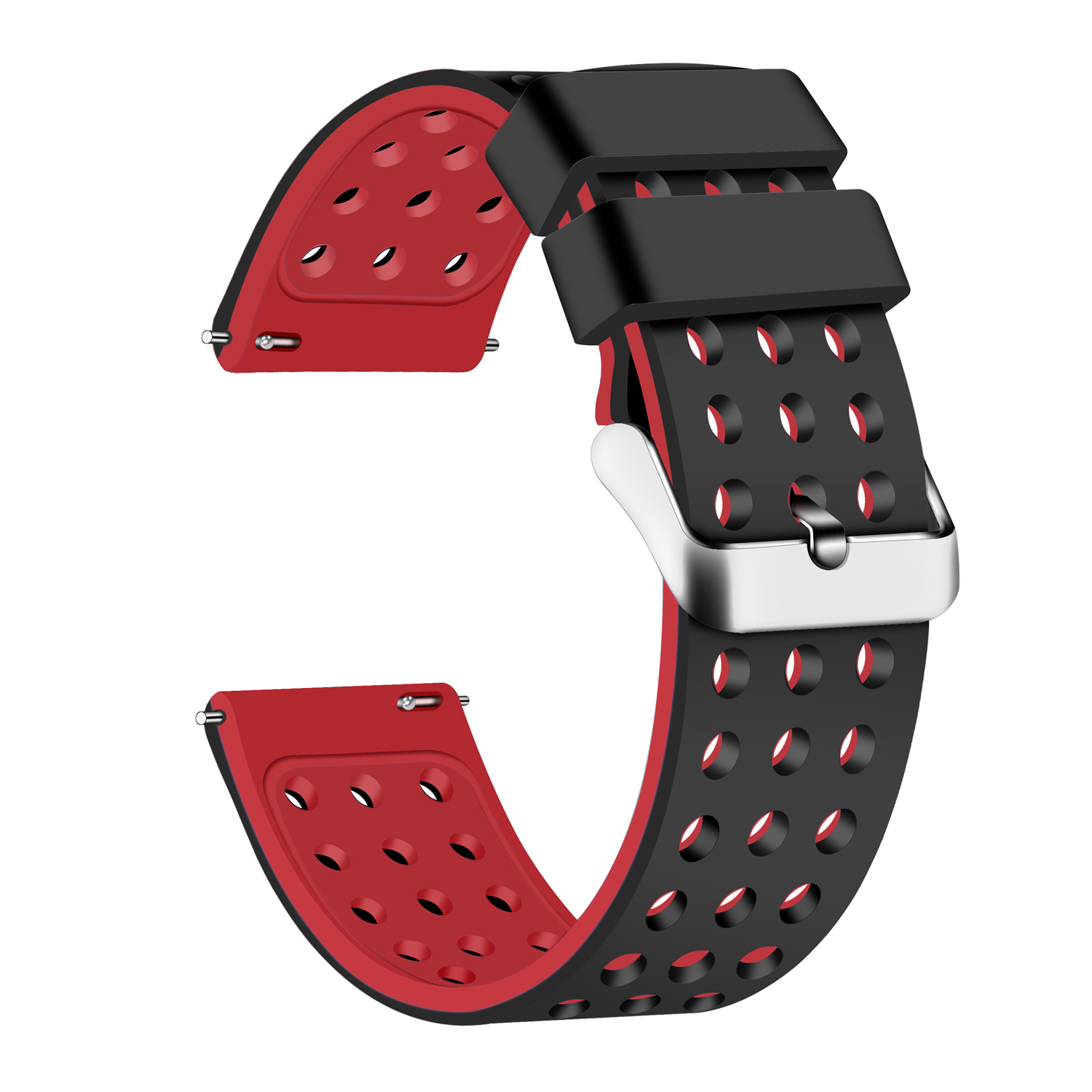 A silicone sport watch band(20mm and 22mm)
Sometimes the best case is the most subtle. Thankfully this silicone sport band has just a good job on this regard. With a variety of colors, this band can let you find what fits your style so you can stand-out or stay back as you choose.Besides 10 solid colors, 6 patterns will also give you a different Visual enjoyment.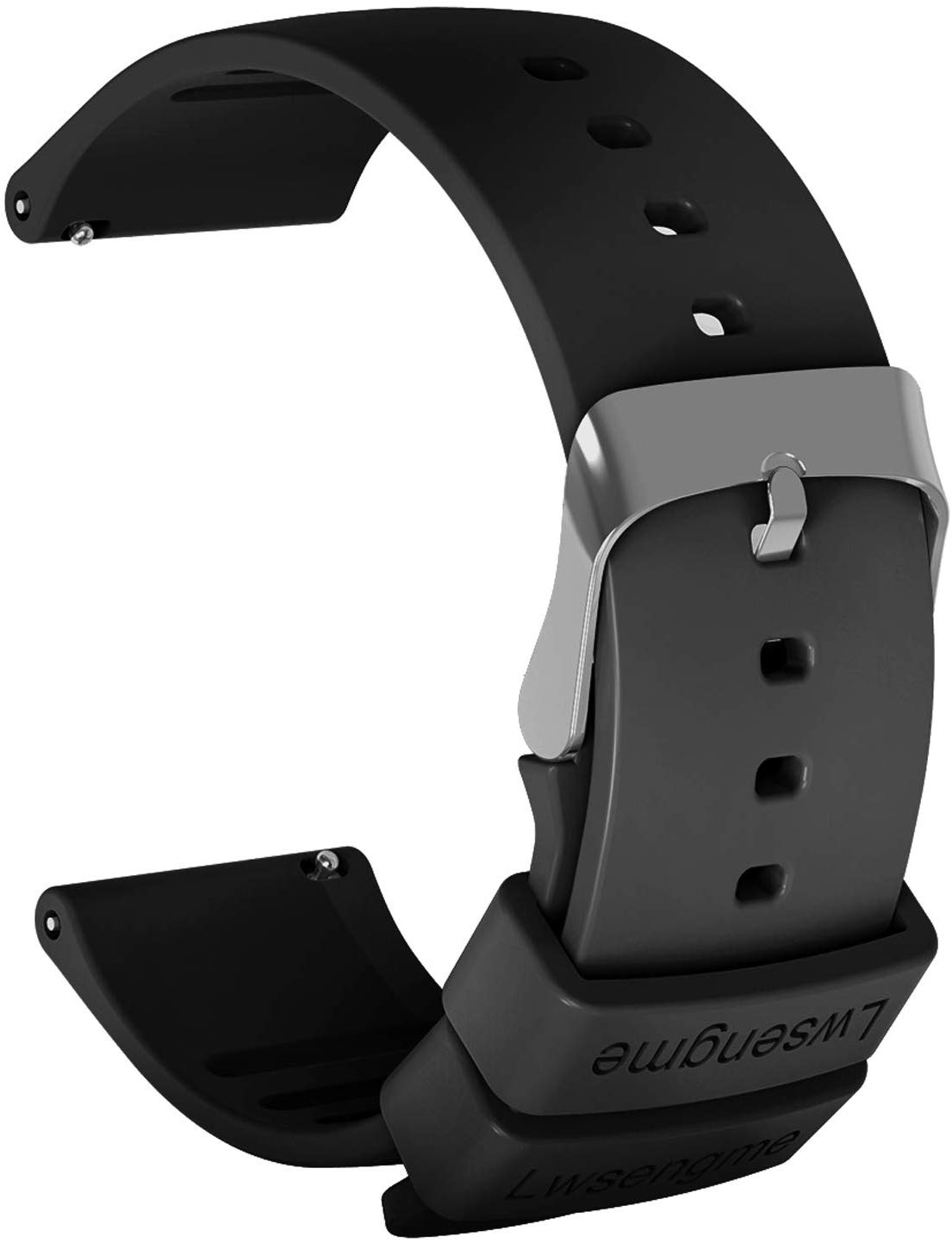 A silicone watch strap(20mm and 22mm)
Different from the two above-mentioned bands, this one is a little hard and thick for some people. But many people also like this style, it only has one size, exactly the small to middle size for women, boys and girls. Comparision with other sellers, a lot of choices for buyers to choose a favorite one or more.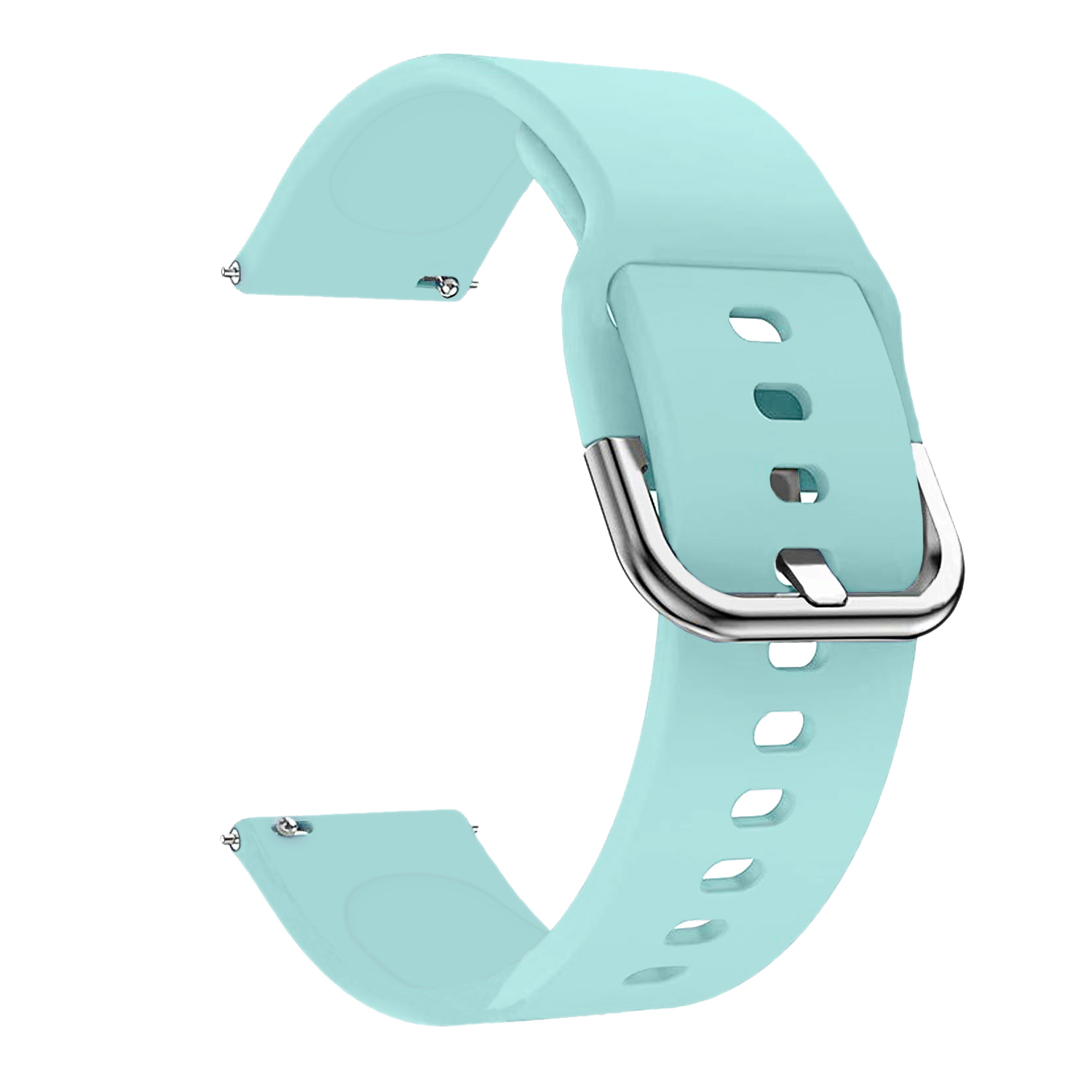 Finally, many people have no idea how to choose a correct size band, the following is for your reference.
1. Check for markings on the underside of your current band.
2. Measure the width by using a metric ruler.
3. Smart watch owners can check our table of Common Smart Watch Lug Widths.
4. Search online for the specs of your watch make/model.